Do you have questions? We may have already answered it!
1 - 

Why have I seen such price increases since the beginning og 2023?
Our answer: We talk about it everywhere, and it concerns all sectors of activity including the candy industry… yes the price of candy has exploded lately: +26% at Haribo in January, +25% in 3 months at Cerdan Caramelos, + 40% at Vidal since the beginning of 2022… all manufacturers are increasing their prices. We suffer them like you and we are obliged, like all our colleagues, to pass them on to you. And you're going to have to pass it on to your consumer customers. But rest assured, you won't look bad because your customers will see the same increases in mass distribution.
(read this article: https://www.lemonde.fr/economie/article/2022/12/01/nouvelle-flambee-des-prix-en-vue-dans-les-grandes-surfaces-en-2023_6152486_3234.html )
Why such price increases? The price of raw materials suffered from the soaring cost of energy (electricity for production, fuel for transport). And it takes even more electricity to produce confectionery. Among our manufacturing neighbours, such as Germany, the Netherlands, Italy and Belgium, the cost of energy has tripled since 2022.
We are in the process of adjusting our rates as we go. Some increases in the last quarter of 2022 had not been passed on. We are therefore subjecting these references to a double increase at the start of the year.
2 -

What do your pictograms mean on the pictures?
Our answer: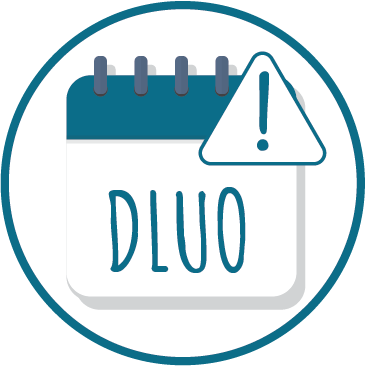 This pictogram indicates that the product, on which it is found, is a product with a BBD (Best Before Date).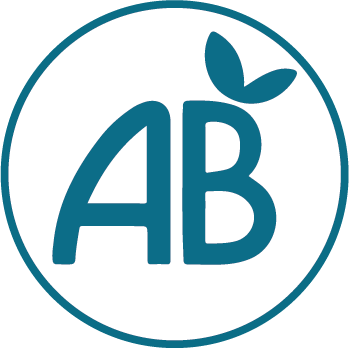 AB, means Organic Agriculture. Products bearing this pictogram are certified organic by the manufacturer.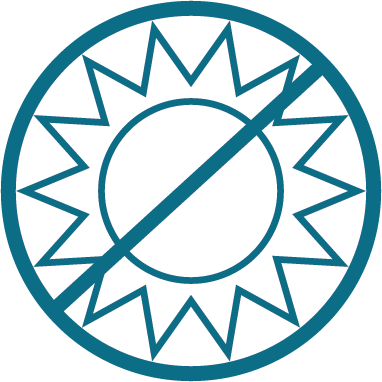 The products with the sun pictogram crossed out, means that they will not be marketed in hot weather.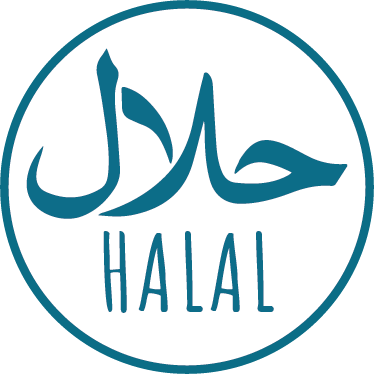 Candies with the Halal pictogram, are produced with a Halal certification.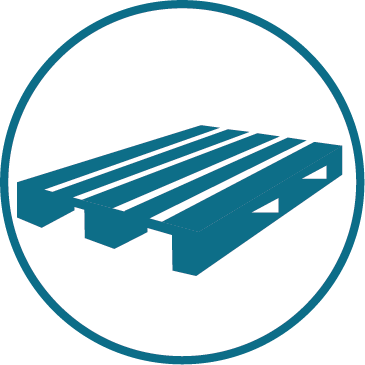 The orders that contain at least candies with this pictogram, will be automatically sent by pallet.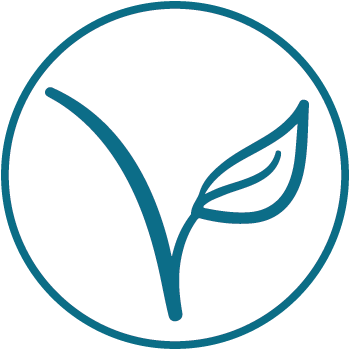 The vegan logo, certifies that the candies have the Vegan certification.
3 - What are your delivery deadlines?
Our answer: It depends on the delivery countries and the volume to be delivered. If you place your order before 8am, your order is prepared in the morning and picked up by our service provider at the end of the morning. The goods leave from the Bouches du Rhône, in the south of France. Depending on the weight, volume or nature of your order, we ship by GLS, KUEHNE NAGEL or Rocca for Corsica.
Shipments by GLS are the fastest. The transport can take 24 hours when your department of delivery is located on the southern half of France. And 48 hours for the most distant, in the north.
For large orders transported on a pallet (by KUEHNE NAGEL), the transport can take 4 working days maximum. These are the times announced by our carrier and this is what we see. Sometimes, in remote and isolated areas, the transport can take 1 or 2 days more. And in the big cities, we notice shorter transport times (sometimes only 2 days for Lyon, for example).
Be careful to take into account weekends and holidays. There is no road transport on Saturday, Sunday and holidays.
4 - Why is there no CSD on your product sheets? 
Our answer : First of all, there is no Best Before Date on confectionery, but rather a Best Before or Best Before Date.
The DDM is an indication of the manufacturer that allows him to guarantee all the gustative or nutritional qualities if the candy is consumed before the indicated date. Once this date has passed, it is not forbidden to sell the product, nor dangerous to consume it. For example, in the case of jellies, we notice that the candy can be less soft, drier or less flavored with time.
Then, as we receive merchandise every day, and as we have nearly 600 references in our catalog (and this number is still growing), it is impossible for us to modify each card each time a pallet ends and we start a new one. To reassure you, you should know that the manufacturers have a 2 or 3 year shelf life and that we order each reference from one to 10 times a year. And in the case where a candy would not sell as we would have wished and that the DDM or DLUO approaches (with less than 4 months, on average), we hasten to sell the product, and we announce it on the site.
5 -

I am a professional and I wanted to know if I could receive additional benefits or discounts? 
Our answer: As you have seen, we are specialized in the sale of candy and confectionery in large packaging for resale in bulk, by weight or by piece. We address ourselves exclusively to professionals and our prices are already very low. We reduce our margins because all our customers only order large volumes and several times a year.
But to reward our regular customers, we have set up a loyalty point system that turns into a voucher.
As a new customer, you will have the same advantages as all our customers. For additional discounts, you will have to be loyal and accumulate loyalty points!

6 - Could I have a paper catalog please? 
Our answer: We do not have a paper catalog to send you, but you can download our catalog in PDF version that you can print and browse. This catalog is updated at the same time as our website, so you will find the same products.
7 -

Why do I have to fill in my Intracommunity VAT number ?
Our answer : In accordance with the European tax regulations, from March 2023, an Intra-Community VAT number will be required to validate an order to be delivered outside France, without VAT. You just have to add it on all your delivery addresses by clicking here : https://www.bonbonrama.com/gb/adresses. Without this VAT number, the French tax (20% or 5.5% depending on the type of products) will be charged.
8 - How can i download my invoices ? 
Our answer: Go to your customer account, then to order history. The list of all your orders is displayed with the corresponding invoice that can be downloaded by clicking on the PDF icon.
We do not communicate the invoices to the accounting department, the persons of this service, must approach the owner of the account, to collect the identifiers of the account, in order to reach the invoices.