How to use your voucher?
To take advantage of your coupon code, simply fill out your shopping cart normally. Make sure you reach the required amount or choose the products eligible for the discount. Once you have made your choice, in the "CART" page, enter your coupon code(s) in the area provided for this purpose: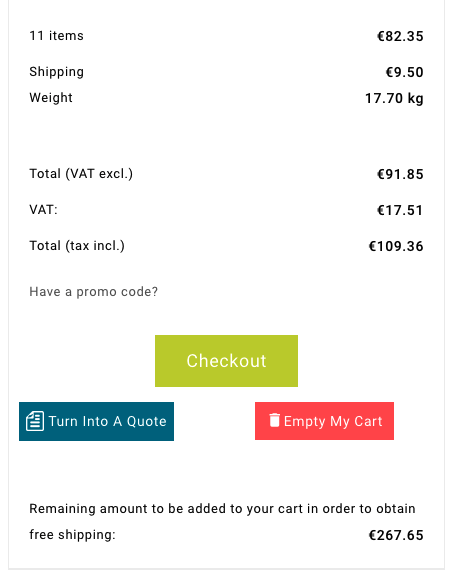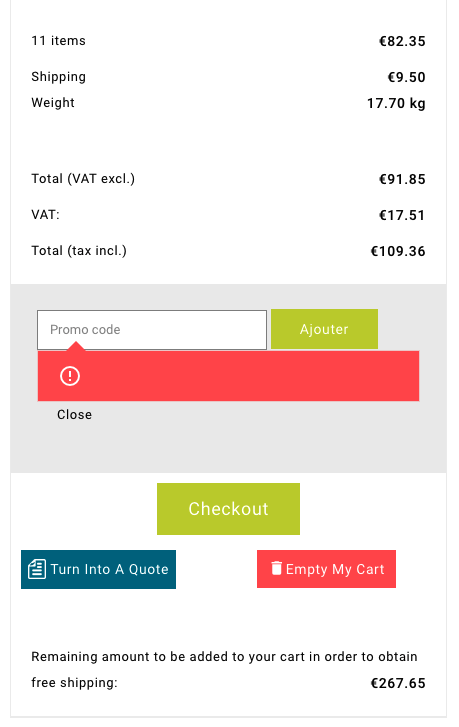 You can accumulate Discount Codes. The discount will be applied automatically if you are eligible for the discount. We remind you that you can consult our entire catalog of wholesale and bulk candies as well as our top sales of candies to help you make your selection.