Why Bonbonrama ? Who are we?
***
Bonbonrama.com is a website of the company Ariti France, wholesaler in confectionery since 2008. Bonbonrama.com is an online sales site that directly addresses candy retailers throughout Europe. It is a space dedicated to you in which you can find the best brands and the best candies and new cheap confectionery!
***
Our history, our business and our partner confectioners:
***
Since 2008, our company Ariti France S.A.R.L distributes wholesale confectionery to semi-wholesalers, fairgrounds, event organizers, convenience stores and other specialized shops in Marseille and the south of France.
Created in 2016, our website, Bonbonrama.com, allows us to offer professionals from all over France and the European community, a wide range of confectionery and candies in large packaging and manufactured by the biggest brands, such as :
Haribo Lamy Lutti Trolli Verquin Astra Sweet Fini Sanchez Cano Brabo Pierrot Gourmand Chupa Chups Vidal Hitschler Dolciaria Chirico
This selection is ideal for resale in bulk or retail, in fairs or in stores, for making candy cakes or candy bars, or to offer during commercial operations. Our purchasing volumes allow us to offer you the best prices without neglecting the quality of service: respect of commitments, fast shipping, carefully selected and packed products and a great availability to listen to you and advise you. You can find on our catalog a wide range of candy distributed in large packages, in bulk or in their display, by bag from 1 to 5 kg, packaged or not, halal, vegan or even gluten-free or sugar-free. Welcome to the site of the wholesaler of candies and sweets cheaper! 
***
BONBONRAMA.COM'S COMMITMENTS
***
CHOICE
We offer the most sought after and consumed candies in France. We are also constantly looking for new products. You will find on our site a wide range of products. If you are looking for Haribo candies, cheap candies or fairground candies, you will find your sweet happiness. Buy your cheap candies among the biggest brands of candies like Haribos candies, Lutti candies, Fini candies, Trolli candies, Pierrot Gourmand candies, Fizzy candies, Vidal candies, the famous Carambar caramel, licorice or Krema candies. For chocolate lovers, you can also count on our selection of chocolate bars and the great names of chocolate manufacturers: Milka, Lindt, Côte d'Or, Mars or even Kinder and Nutella. Finding a candy on the Internet has never been so easy.
***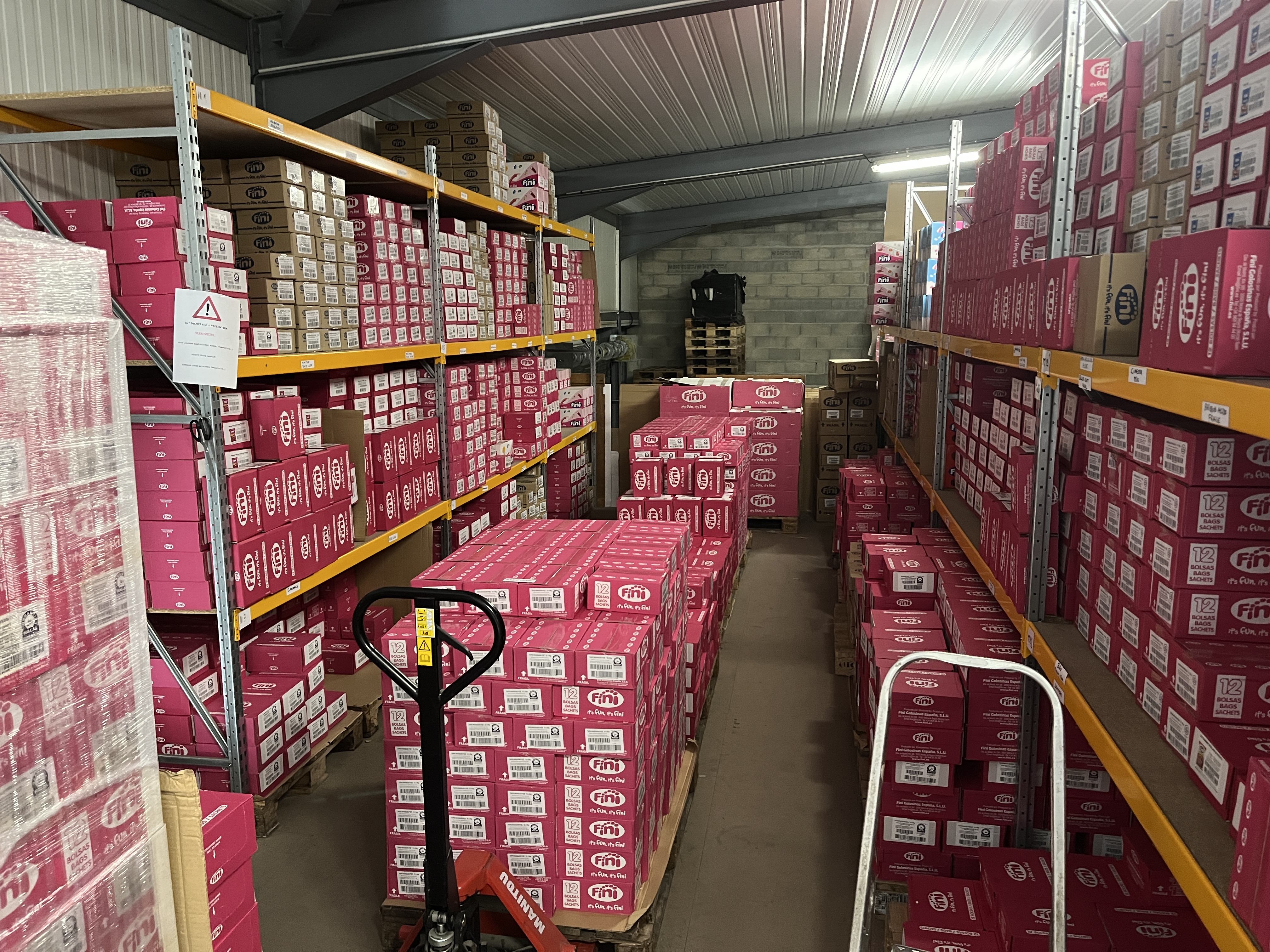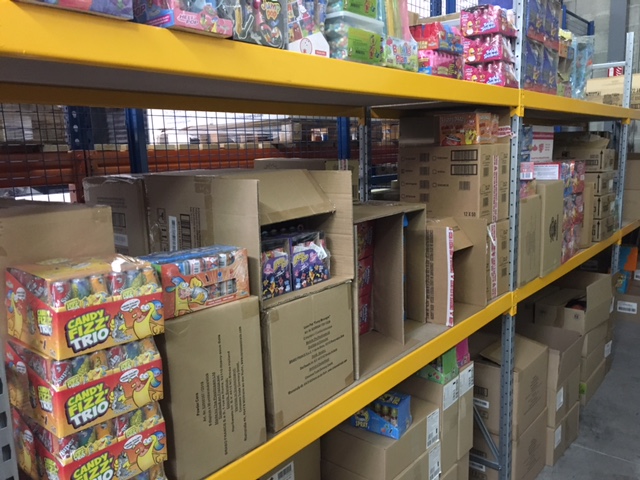 PRICES
Low prices and offers all year round! Our purchasing volumes will guarantee you the best prices!
***
EFFICIENT AND ECONOMICAL DELIVERY
Have them delivered quickly, everywhere in France and if possible, for free! Bonbonrama is also the 1st site of sale of candies with our numerous greedy references, buy your sweets on the site of candies N°1! You will find in our online store a large choice of sweets all more delicious than the others. Buying a Haribo candy or a Fini candy has never been so easy. Add your products to the cart and let us guide you to place your order easily and quickly. 
***
ADVICES
Our team of enthusiasts is at your disposal to offer you the best candies ideal for your stores, for your corporate gifts, the preparation of your events: wedding, baptism, baby shower... Buy your confectionery in large packaging with Bonbonrama, we are available to advise you, accompany you during your order or choose your candy. You can contact us and our team of passionate people will answer you in order to propose you a turnkey solution for your project 
***
SERIOUS AFTER SALES SERVICE
Our priority is your satisfaction. Whatever the problem, we do our best to find a solution.
READ VERIFIED CUSTOMER REVIEWS
 ***
OUR WAREHOUSE
We have a large warehouse in the south of France, La Ciotat (13). It is our preparers who prepare your packages and pallets. Our confectionery is packaged in bags or hermetic boxes which guarantee the freshness and the conservation of the products. We wish you a good visit and an excellent tasting.